The next Level Cigar experience
Introducing Buzz Monkey premium infused cigars. Try out a sample pack or buy a membership today.
Membership Exclusive Products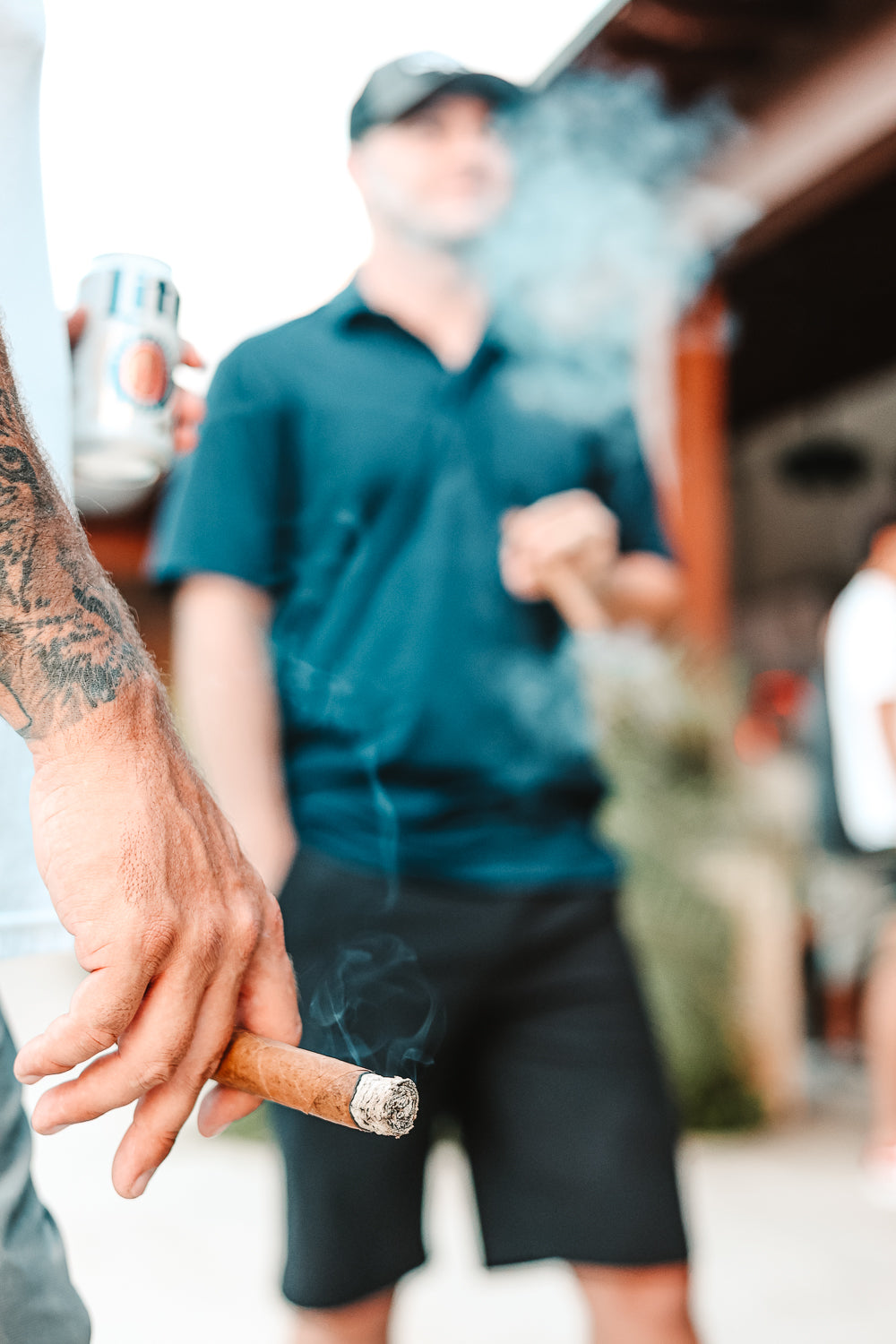 The Buzz Monkey Membership
Try out a sample pack today or sign up for a yearly membership unlocking all of our premuim exclusive cigar flavors.
Buy Now
Made here in the USA

We are a company that is based out in Arizona with the thought in mind to bring you the best cigar and give you the best experience.

Infused with high-end alcohol

We make a premium cigar that is alcohol infused with only the most quality of spirits to give you the best taste that will make you want more.

Tobacco blend of Nicaraguan and Dominican

Our Nicaraguan and Dominican blend of tobacco in a mild body allows for the best burn and taste when smoking.